Synonyms support
Synonyms can be essential to provide perfectly matching results – especially for your focus keywords.
In this demo, there are a few synonyms defined for the following words:
example – examples, exemplification, representation, sample, samples, test, demo
property – estate, equity, house
filter – filters, refine, facet, faceted, facets
Try any of these keywords, you should see very similar/overlapping results – even though the synonym keywords do not actually occur within those results anywhere.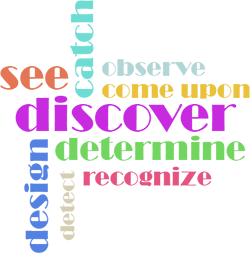 The easy to use synonyms interface lets you define any number of synonyms for Post, Page and any custom post type results – supporting multiple languages with Polylang and WPML plugins.
Feel free to check the Synonyms Documentation.