Development Roadmap & Beta Testing
For transparency and more inside information, feature requests and bug reports you can visit the Ajax Search Pro Development github repository. You can even join our Slack channel to see notifications about daily code changes.
Beta Testing
Do you want to be more involved and become a beta tester? Sure! All you need is to fill out the form below, and we will review your application.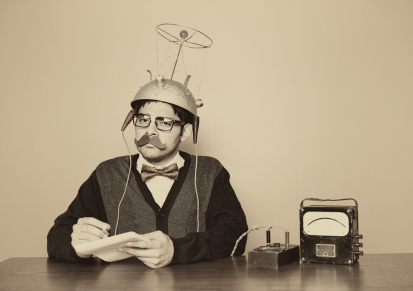 As a beta tester you will get access to the beta releases repository, where you can test the newest stable version before release, once it is finished development. You can open issues, which are going to be reviewed and addressed before making the release final.