Slide
The Ultimate Search Engine & Filter
Handsome and very powerful, built for WordPress
Slide
Finds anything and more..
Quick and precise results, in real-time. A unique, custom built search script – for more accurate and faster results.
Powerful backend
Create multiple search instances – With over 400 options, it's possible to adjust the plugin to your exact needs – without coding.




Professional Support
Fast and professional support, provided by the plugin developers. Customer support is our number one priority – we take it very seriously.
Infinitely Customizable
Give your visitors a better search experience. Choose from over 65 pre-defined plugin themes, or make your own, as you like it.
Any questions or concerns?
Slide
Unique with limitless features
A simple blog or a huge webshop?
It does not matter – Ajax Search Pro is fit for any use-case. With custom post type, taxonomy, custom field support and many more..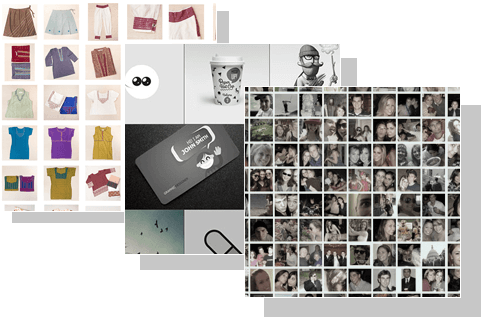 It really finds anything
The powerful index table engine scrapes through your site to index everything you want it to. Posts, pages, products or even your document contents.
Pay once, update forever
Once you bought the product, it is yours forever – including all future updates, no hidden fees.
Everything done locally
No 3rd party subscriptions are required for the plugin to work – no recurring fees either. The plugin runs on your local server.
In case you are in to PDF or Office file indexing, you can opt to the Media Service addon for better results – but it is totally optional, and even has a free version.
Four Beautiful Results Layouts
Horizontal
Horizontal Layout
Horizontal layout provides an optional one row slider, to slide trough the search results. Similarly to vertical results – with or without an overflow bar.
Slide
Trusted by over 20 000 customers rated over 4.85 of 5 stars.
Slide 5

Beyond the live search, it also makes your search much more complete. You'll be able to include custom fields, comments, and more in your search index.

Slide 1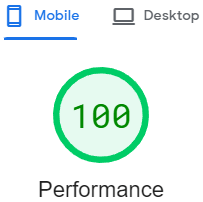 Slide 5

Consider this plugin if you're looking for a professional live search offering.

ShoutMeLout

Ajax Search Lite is a popular search plugin that comes in both a free version at WordPress.org as well as a paid version with more features.

Slide 5

Ajax Search Pro plugin gives you a live Ajax search, so much comfortable search experience

Slide 5

As the name suggests, the core value of Ajax Search Pro is the ability to add Ajax live search to WordPress.